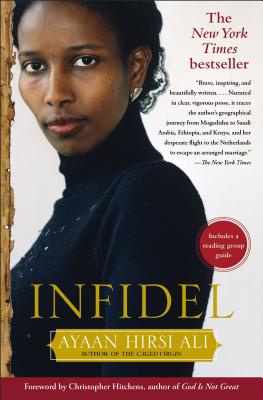 I really need to write more about feminism, and sex, and gender relations. In fact, I'm long overdue for a lengthy post on that. I've got a lot of thoughts on it, believe me. But I've just been so hard pressed on time with work, the conference, and personal things. This year it seems I will not have blogged as much as the past two years, unless I really pick up the pace these last few months. Perhaps quality is better than quantity?
Anyway, I came across this quote by Ayaan Hirsi Ali from her book
Infidel
. She talks about how the financial independence of women gives women dignity. I agree. Her quote reminded of my mother, who after divorcing my father didn't run to another man to take care of her. She instead went to college, got a bachelor's degree, got a job, and became financially independent from that point on. And I'm proud of her for that.
As a woman you are better off in life earning your own money. You couldn't prevent your husband from leaving you or taking another wife, but you could have some of your dignity if you didn't have to beg him for financial support.